Joined

Feb 15, 2012
Messages

18,905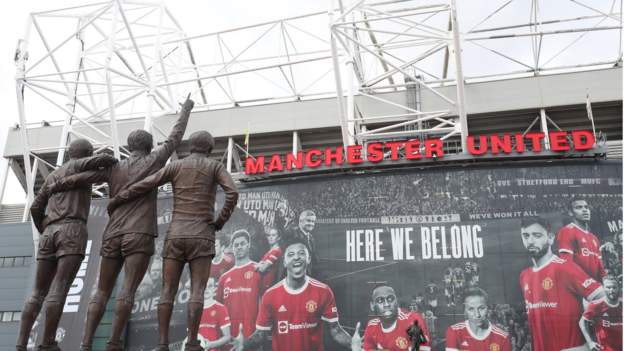 Manchester United's owners have put up another 9.5 million shares, with a value of $186.86m (£137.12m), for sale.
www.bbc.co.uk
Do we think they're selling up?
Was the super league getting squashed the last straw for them?
With many football analysts believing the market has finally reached it's ceilings with turnover growth rapidly reducing maybe they feel it's time to get out. Ticket prices, TV contracts and sponsorship revenue are no longer growing in football as many feel they've finally reached the maximum price point. Football especially in England has finally felt the pinch of a recession as well due to the pandemic. Maybe they feel it's time to call it a day and get their money out of football.
Once again though the club will see no benefit from this having paid the mortgage for them we now get to watch them sell our house piece by piece for their own gains.