Joined

Feb 15, 2012
Messages

22,348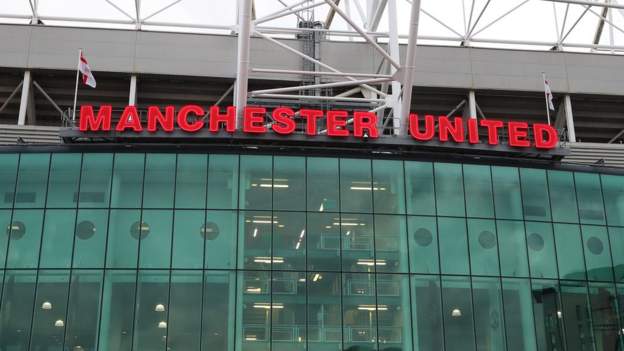 Manchester United announce a net loss of £115.5m for the 2021-22 season even though revenues rose by 18% to £583.2m.
www.bbc.co.uk
Pretty grim reading given these numbers won't include this summers spending spree those figures will hit in this years accounts.
Utd's debt being in dollars isn't being helped either as the £ has tanked against the $ in the last 12 months
Revenue being up 18% is very misleading as that's down to crowds returning after a year of closed stadiums. In 2019 the last full year pre pandemic our revenue was £627m in 2022 it was £583m this is explained by the lack of a pre season tour in summer 21 although in both those seasons Utd were in the champions league but sacked their manager early in the season and ended up finishing outside the top 4 although in 2019 we made the quarter finals of the CL.
The 2023 accounts will see revenue drop again as no champions league money this season. The pre season tour this year plus europa will soften the blow but in terms of turnover we are dropping down that league table and the gap to the top is getting bigger not smaller.
Given we will need to borrow big money to invest in the stadium and training facility in the near future the books are not looking good right now. I personally don't see a stadium/training ground project getting off the ground until we are back consistently in the top 4 season after season.