Joined

Apr 11, 2016
Messages

2,977
Age

31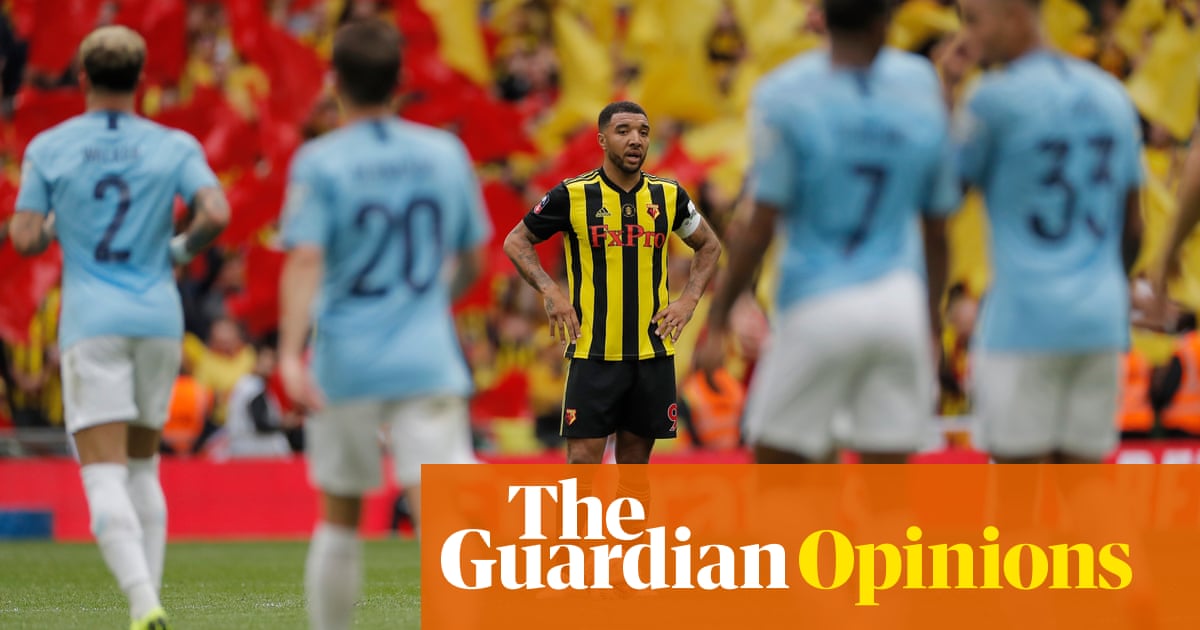 Watching Pep Guardiola's side dismantle their opponents in the FA Cup final was gruesome and reflective of a trend across Europe that suggests the time has come for a super league
www.theguardian.com
A pretty interesting article although a little bit of 'City are the devils' undertone.
Although it's very true that the money in football is crazy these days and unless you have a super rich owner or wealthy backers then you will not be breaking into the top six in England. It's even worse in the French league where PSG have totally monopolised the league.
There is always been rich clubs but something doesn't sit right about super rich owners coming in and just buying success. City have done so well since the money came in but take the money away they would be nowhere and I bet good money on that a good percentage of fans would leave if the owners upped sticks and the success on the pitch faltered.
Sure fans in other countries/clubs feel much the same as English fans. It would have been a sad state of affairs this year if it wasn't for Liverpool's freak season. The title would have been wrapped up by City many moons ago.
Do we ever think a Super League will really happen? For me it's never going to happen, why would teams like City, Bayern, Juventus and Barca leave their home leagues where they can walk the title year after year?