Joined

Feb 15, 2012
Messages

11,812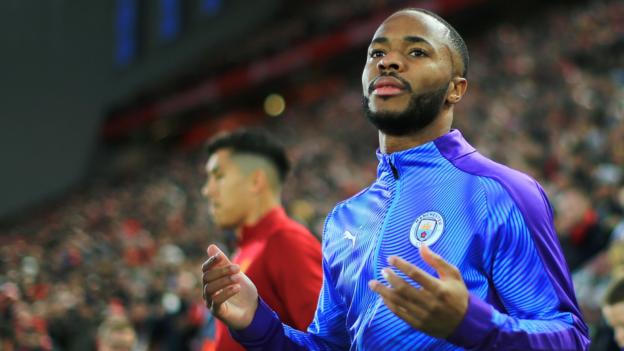 England full-back Danny Rose says he never realised how much Liverpool fans "dislike" former player Raheem Sterling until he watched the forward return to Anfield with Manchester City on Sunday.
www.bbc.co.uk
Seen a few people saying that Southgate has over reacted and it should have been kept quiet but I think something like this always gets out now the days of burying this story with a fake injury are over as dressing room leaks are so widespread it doesn't take much for it to get out now.
Sterling seems to have accepted the punishment he's probably thankful for the week off and Southgate has set down a marker in terms of behaviour which is you leave your club problems at the door when you arrive with the national team. I wonder if Southgate might consider letting the guys who's played on Sunday's report a day later for national duty just to allow that tension to ease and things to calm but it's tough as he only has a small window with the team so while I doubt the players train I'm guessing they're involved in all the team meetings.
I do think if it had been a vital game with more riding on it then they probably would have just let it slide he's our best player and in football we all know it is one rule for one and one rule another the top players will get away with more than the average ones because managers have to win. It's not fair but it is the way it is.