Joined

Feb 15, 2012
Messages

16,569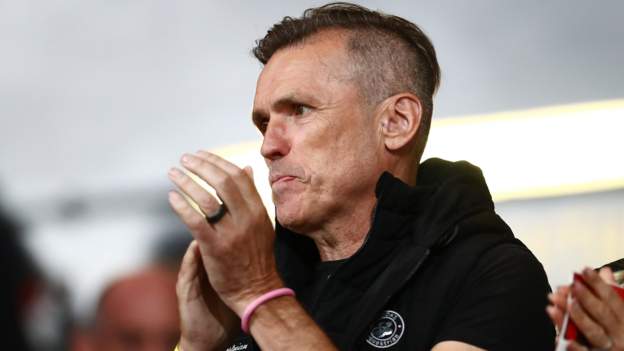 Forest Green Rovers become the first professional club in England to call for a gambling sponsorship ban.
www.bbc.co.uk
I do think tougher regulation is coming I think the gambling have already agreed not to advertise during games on TV anymore but footballs ties to the betting industry are very visable now and I'm not sure it's good for the game.
The idea that clubs would go bust without it is a bit extreme if gambling firm revenues were now gone they'd have to adjust their costs accordingly like any business but how far do you go with regulating what people can see. Do we stop Domino's advertising Pizza's during the game as well to help curb the obesity crisis in this country?