Joined

Feb 15, 2012
Messages

11,060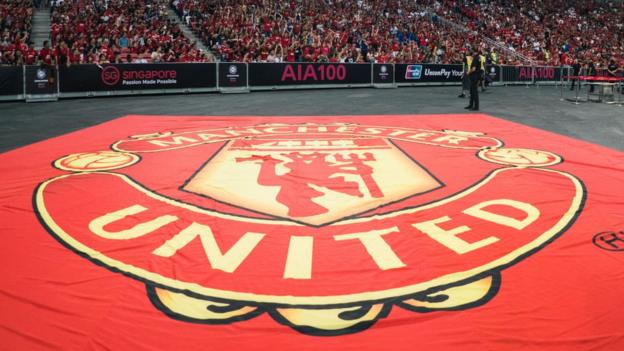 Manchester United ejected a fan from Sunday's draw with Liverpool after the alleged racial abuse of a player.
www.bbc.co.uk
Racism has obviously been a hot topic in the aftermath of the Bulgaria game with an FA Cup game even being abandoned after a player was abused by fans and as a result the team walked off the pitch.
Are we seeing a rise in racism or are we seeing a rise in the reporting of racism as those who used to sit in silence aren't prepared to do that anymore?
The good news here is it sounds like the guy who did it was dealt with and the club are taking a no nonsense approach to it but as always it can be very he said she said when it comes to proving these things.