Joined

Feb 15, 2012
Messages

15,035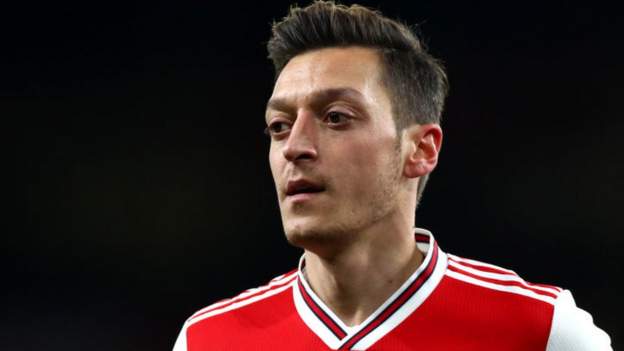 Arsenal midfielder Mesut Ozil says he will stay with the club "through to the last day" of his contract next June.
www.bbc.co.uk
This guy is really starting to come across as a bit of a c*ck.
Wouldn't go with his team and take a pay cut even though that still resulted in staff losing jobs due to cut backs and refuses to leave the club even though it's pretty clear no one else wants him there. Comes across like he lives in a total fantasy world the message has been pretty clear all season they didn't even bother taking him on the bench in a lot of the games.
It's not his fault the club gave him this ridiculous contract but surely with 1 year left you'd be looking to move on.
Only logic I can see is he's going to retire when his contract expires just happy to ride it out for one last pay cheque think it's the same with Bale once these contracts expire they'll retire just topping up the pension pot at this point.